Side Affects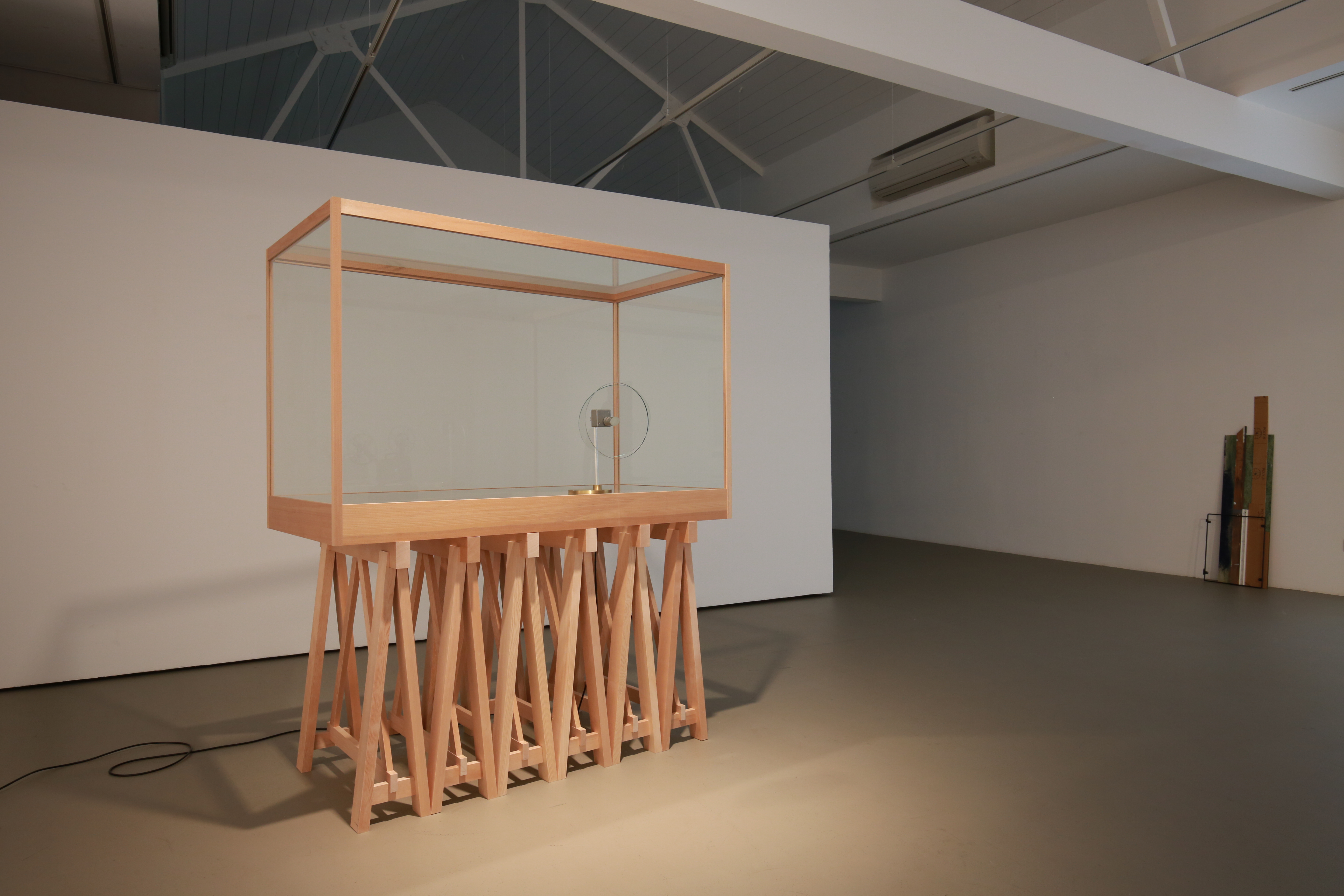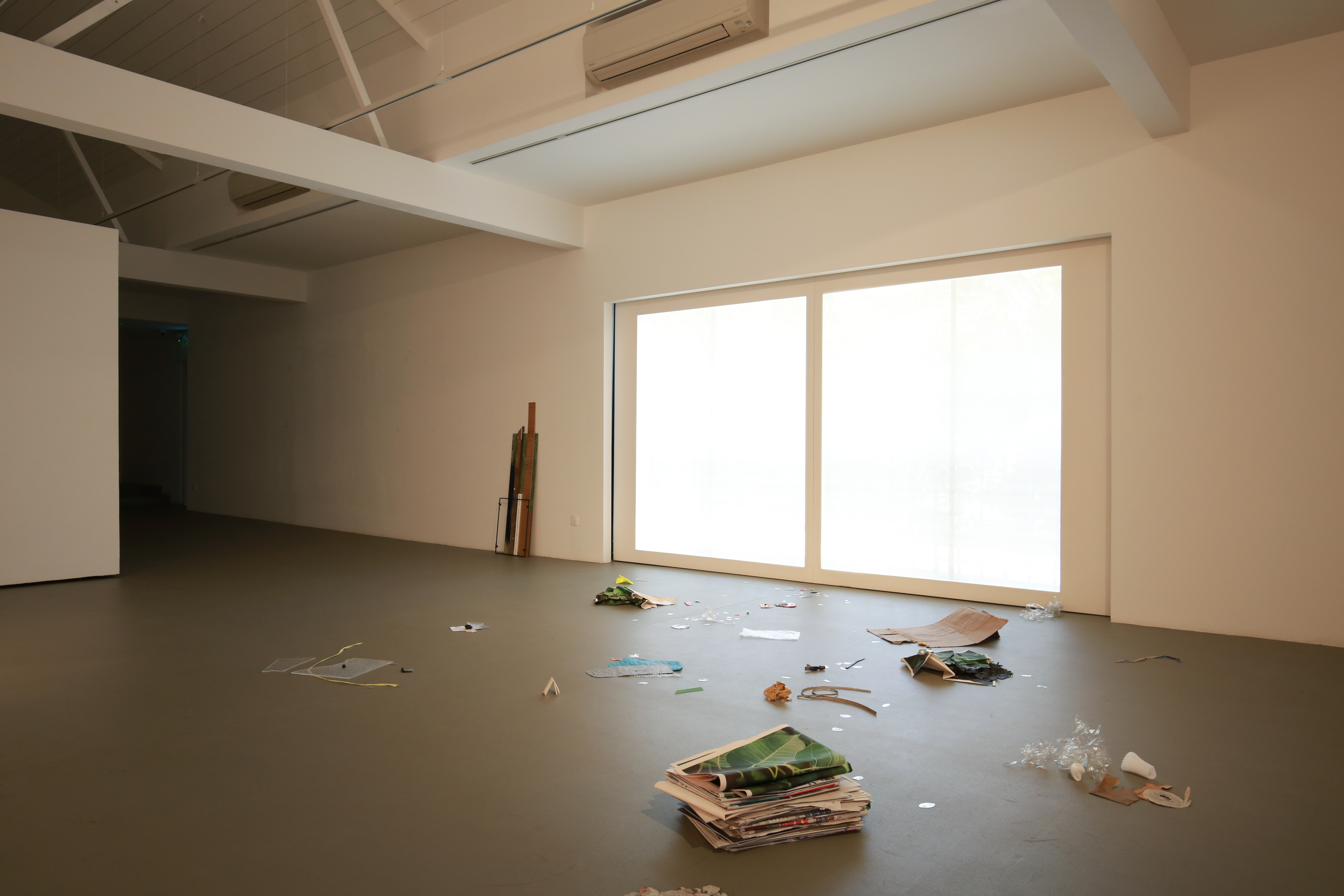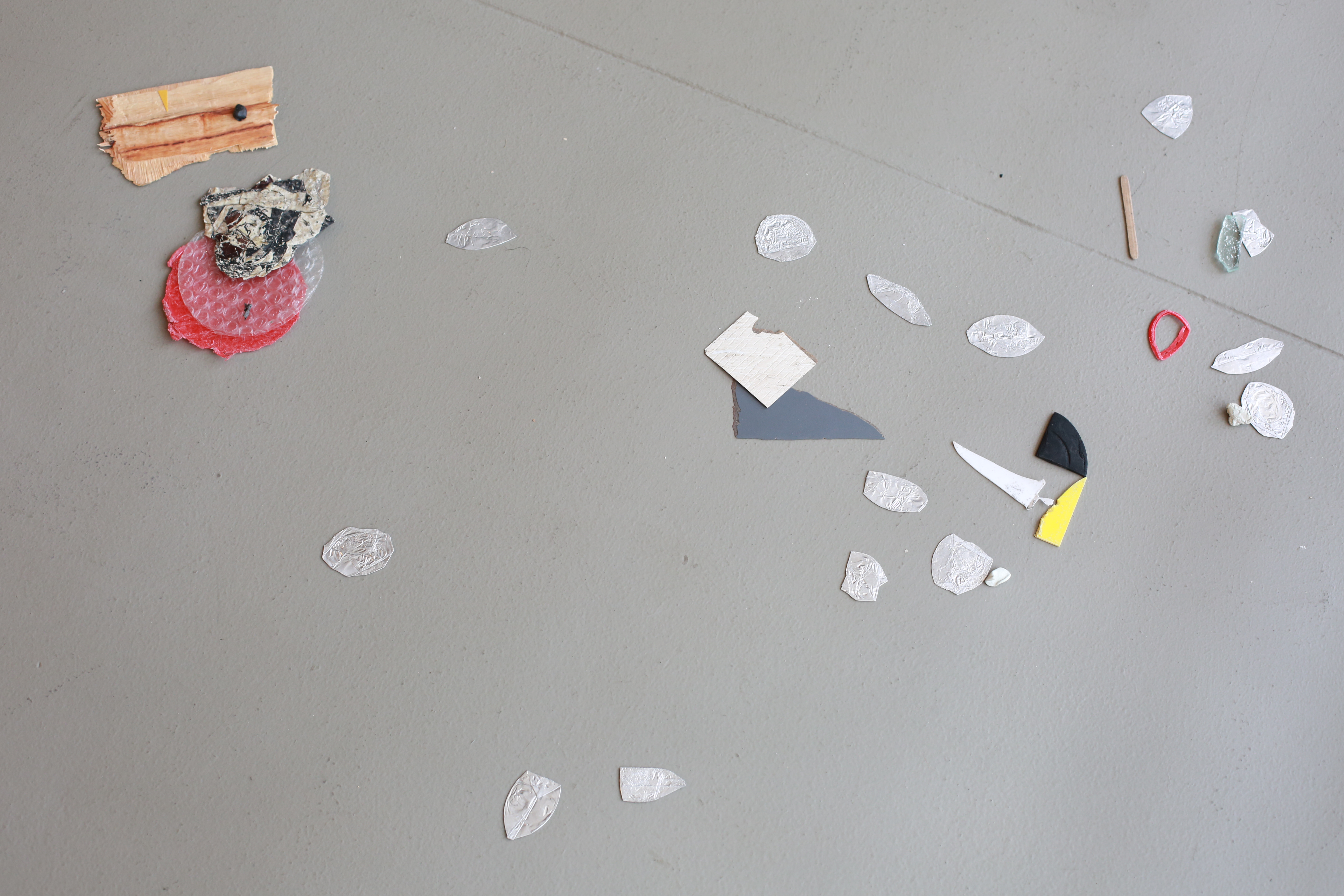 Images: courtesy of Ota Fine Arts, Singapore
Chua Chye Teck (Singapore)
Manon de Boer (Netherlands/Belgium)
Tsuyoshi Hisakado (Japan)

Side Affects looks into art-making as a way of producing personal affect and in drawing attention to the imperceptible. From works on paper to sculpture, installation and video, the exhibition highlights the ephemeral and the overlooked, displaying a keen interest in how the subtle shifts within things and situations can be embodied in materials and gestures. Collectively, the gathering of works invite us to think more deeply about what we might want out of the experience of art and how attention may be formed or given in the absence of "meaning" or spectacle.